●  5-layer anti-cutting anti-theft backpack
●  K EasyCharging 3.0 patented charging system
●  With triple anti-theft system, RFID anti-theft card bag, telescopic wire rope
●  Made of waterproof and wear-resistant polyester fiber.
●  Quick Access
●  There is a hidden cup bag in the bag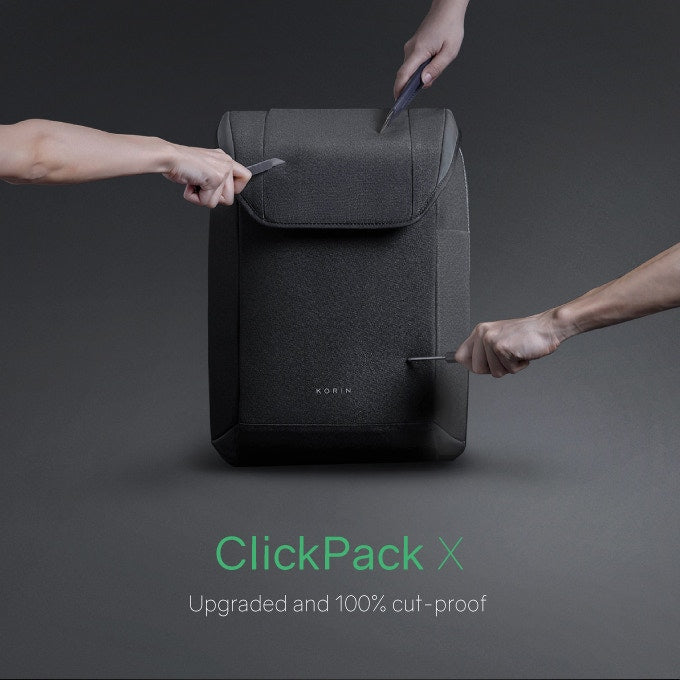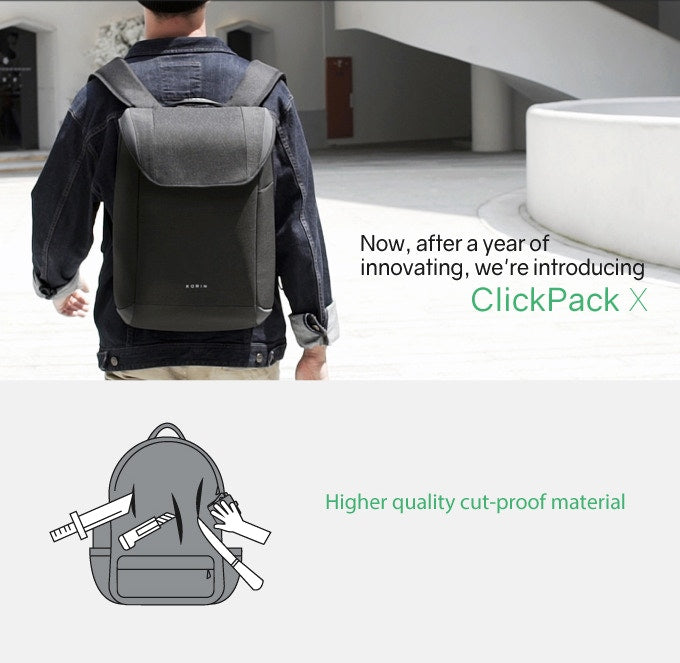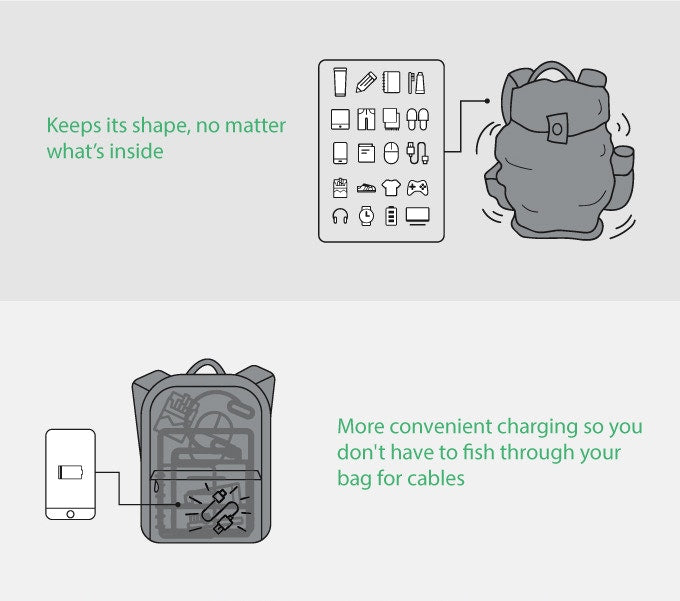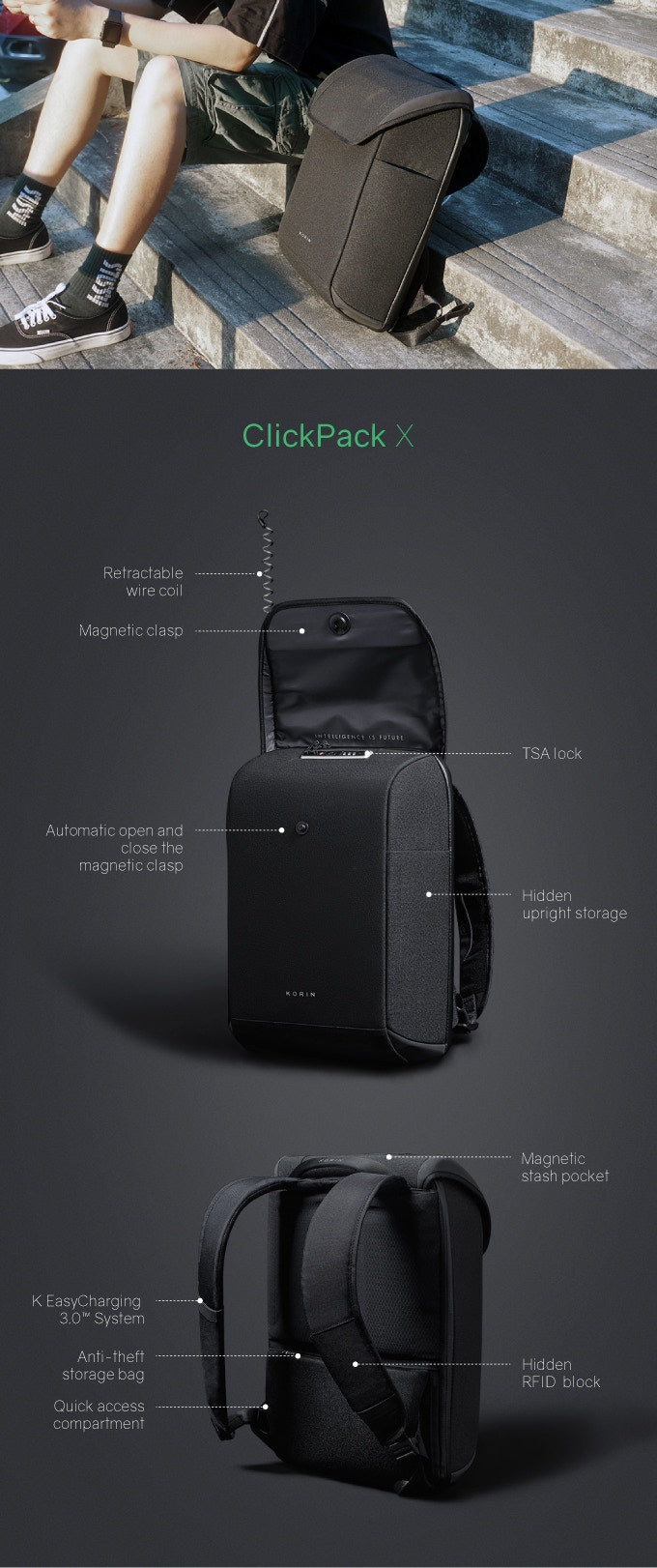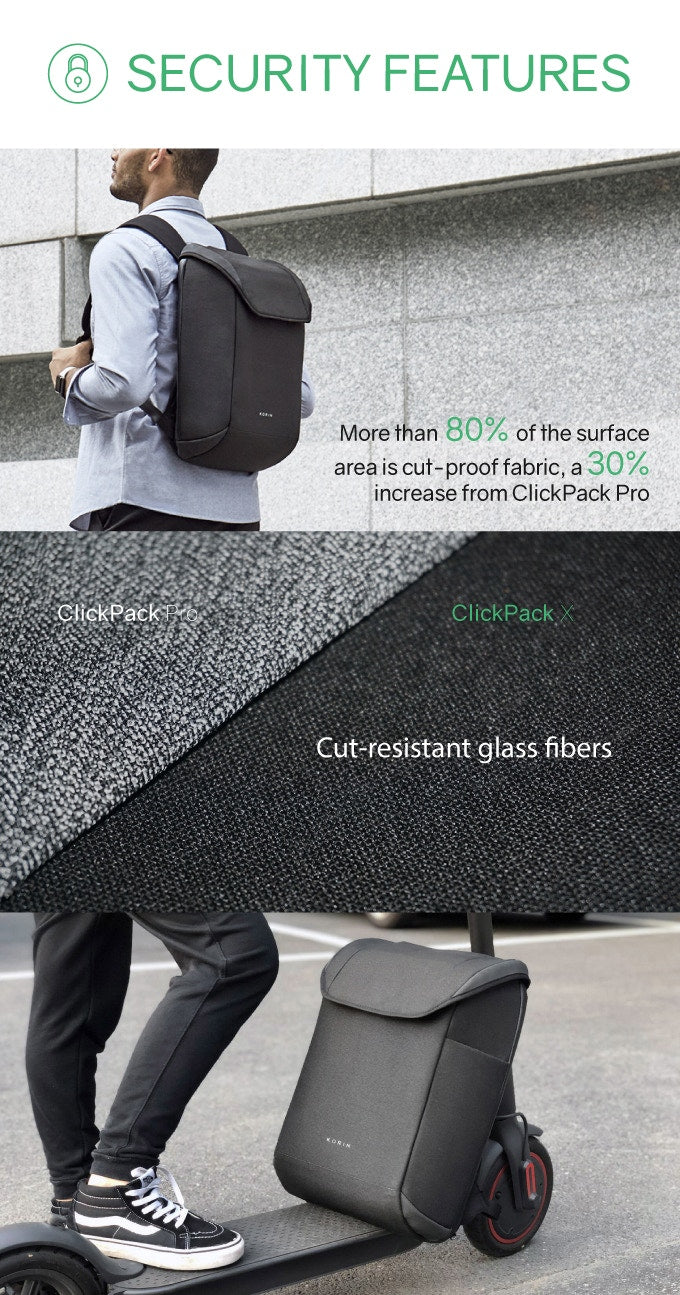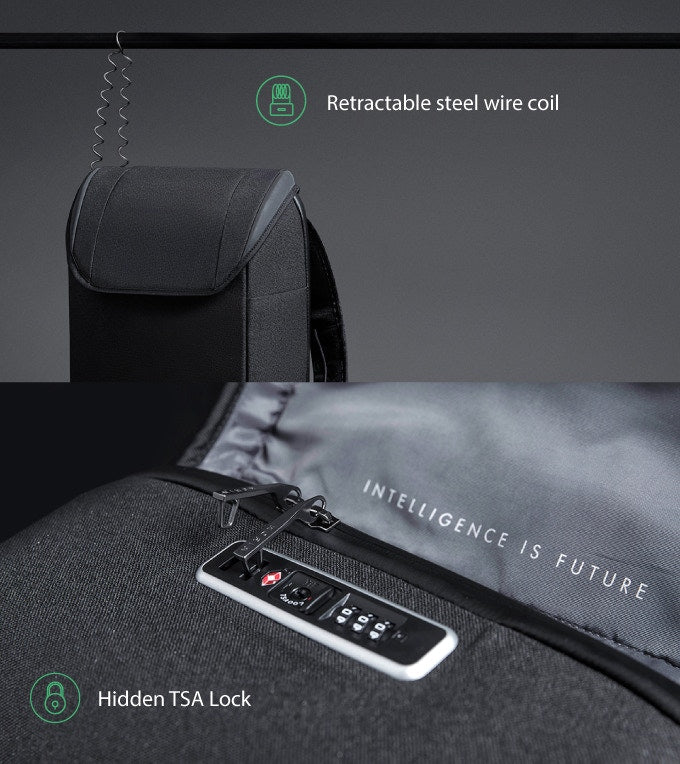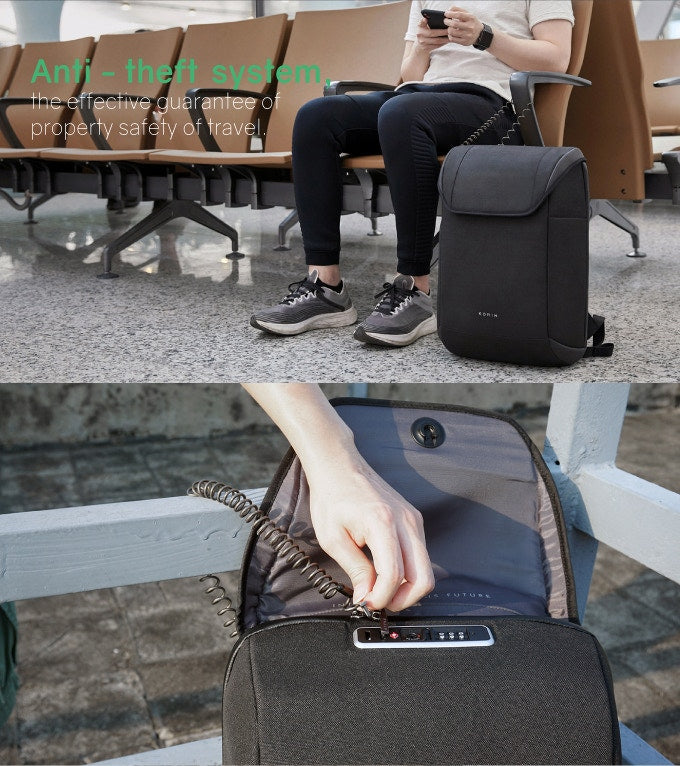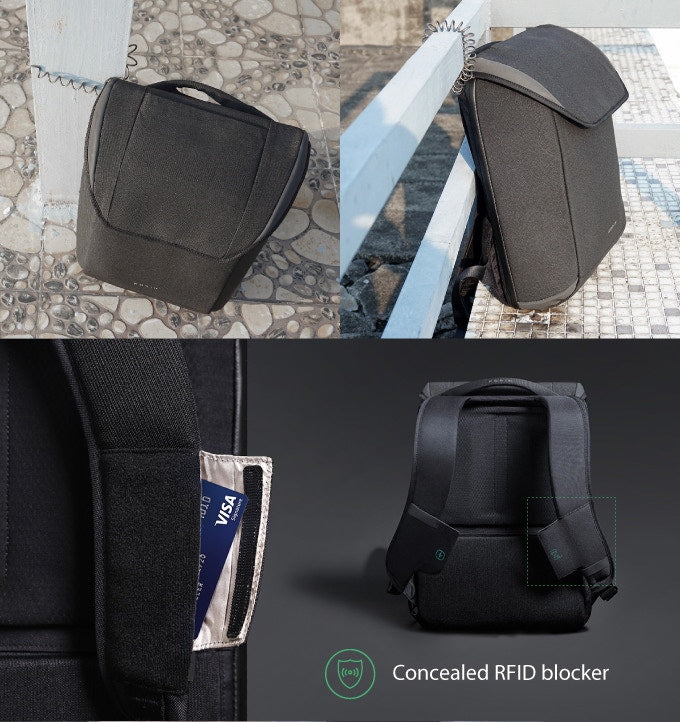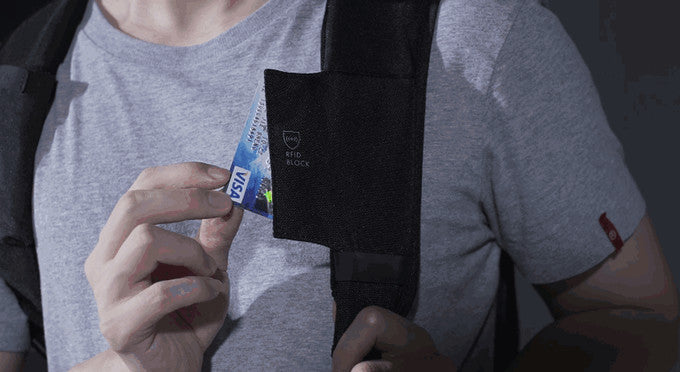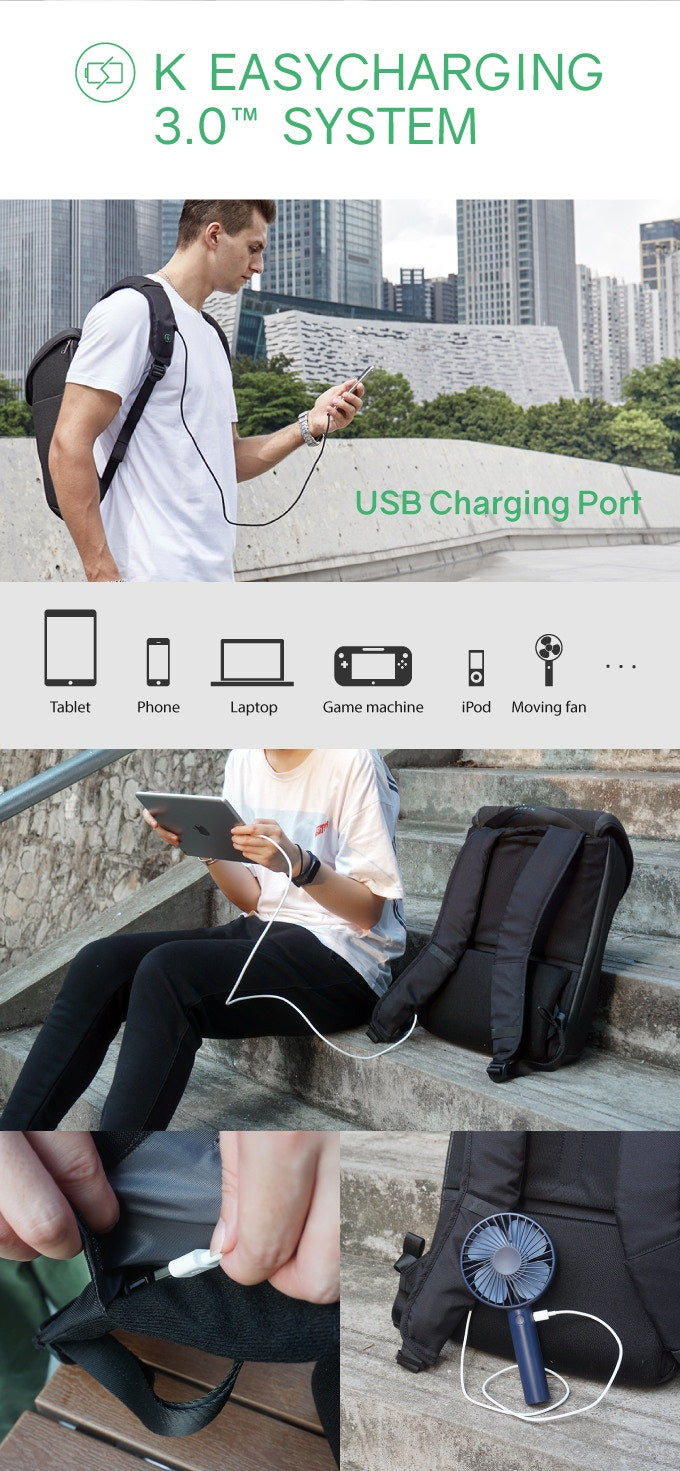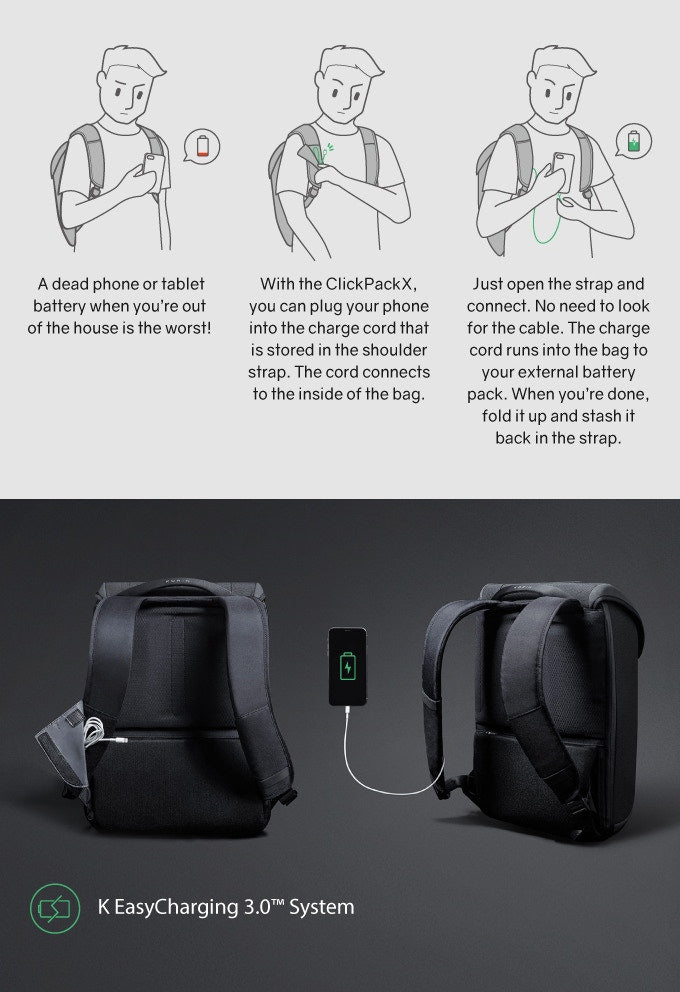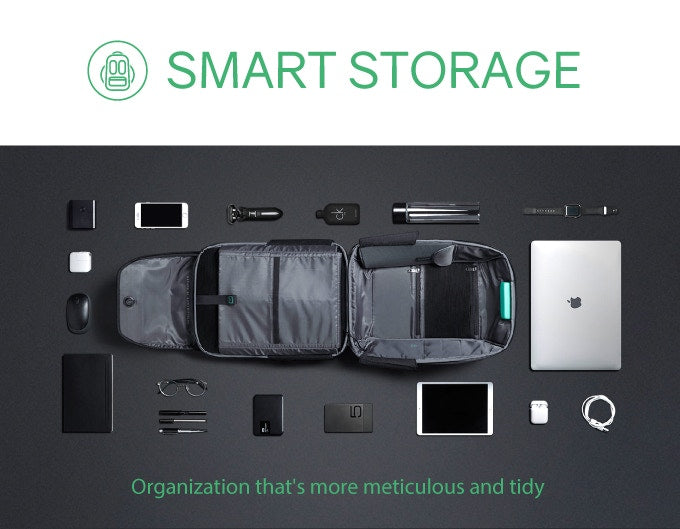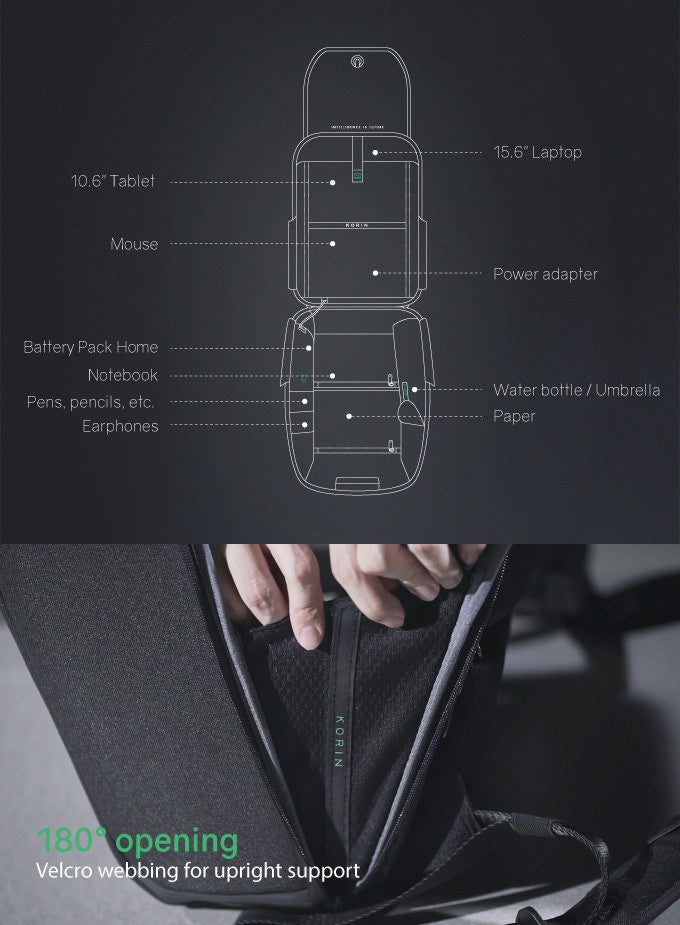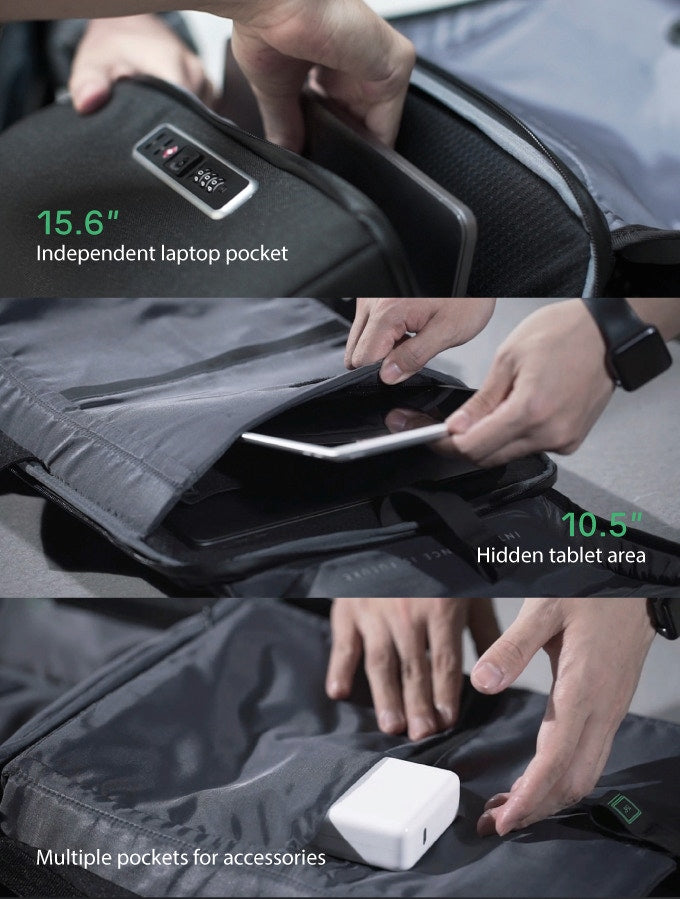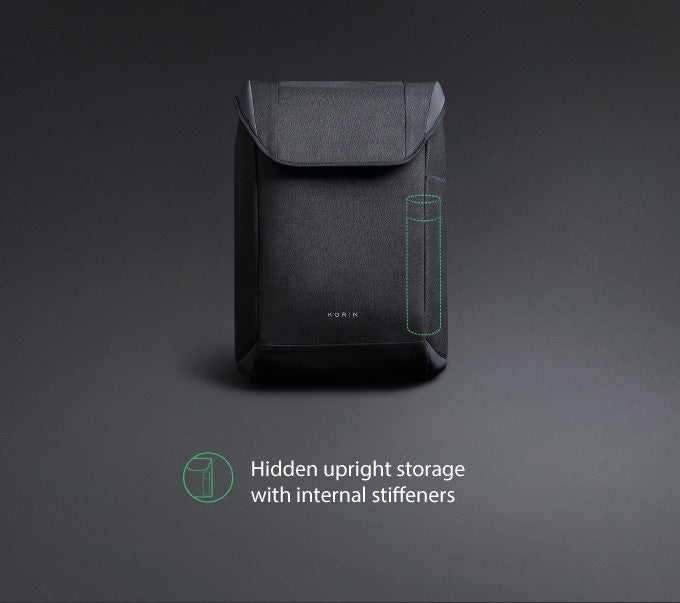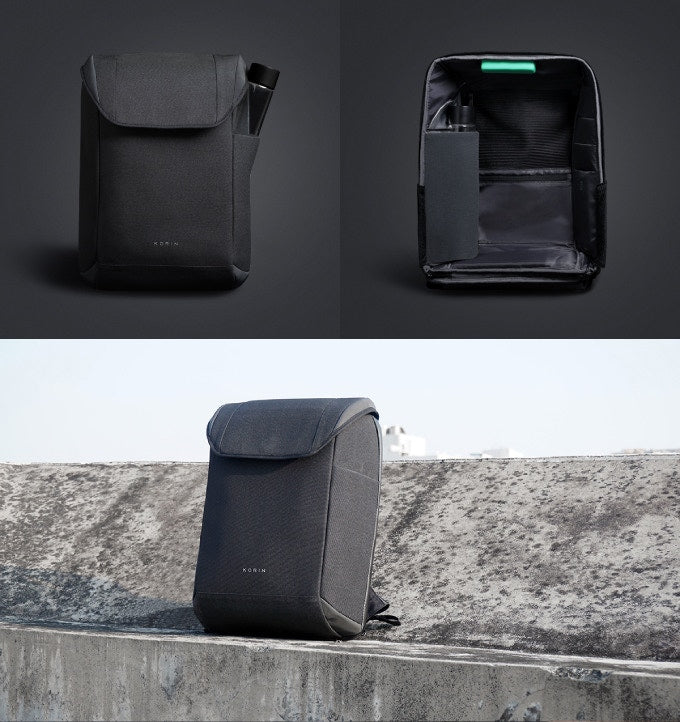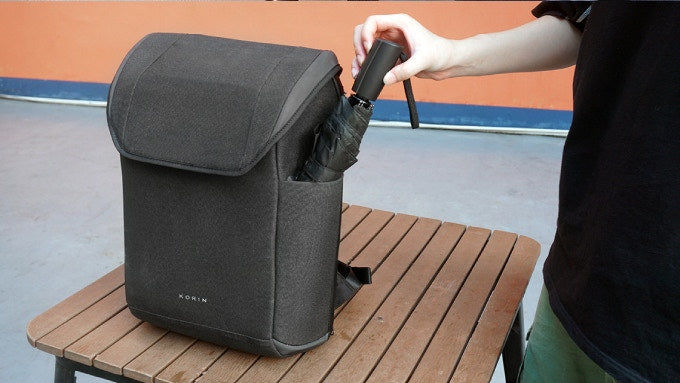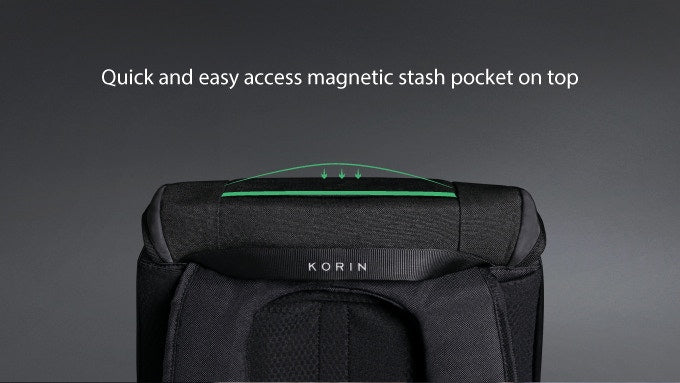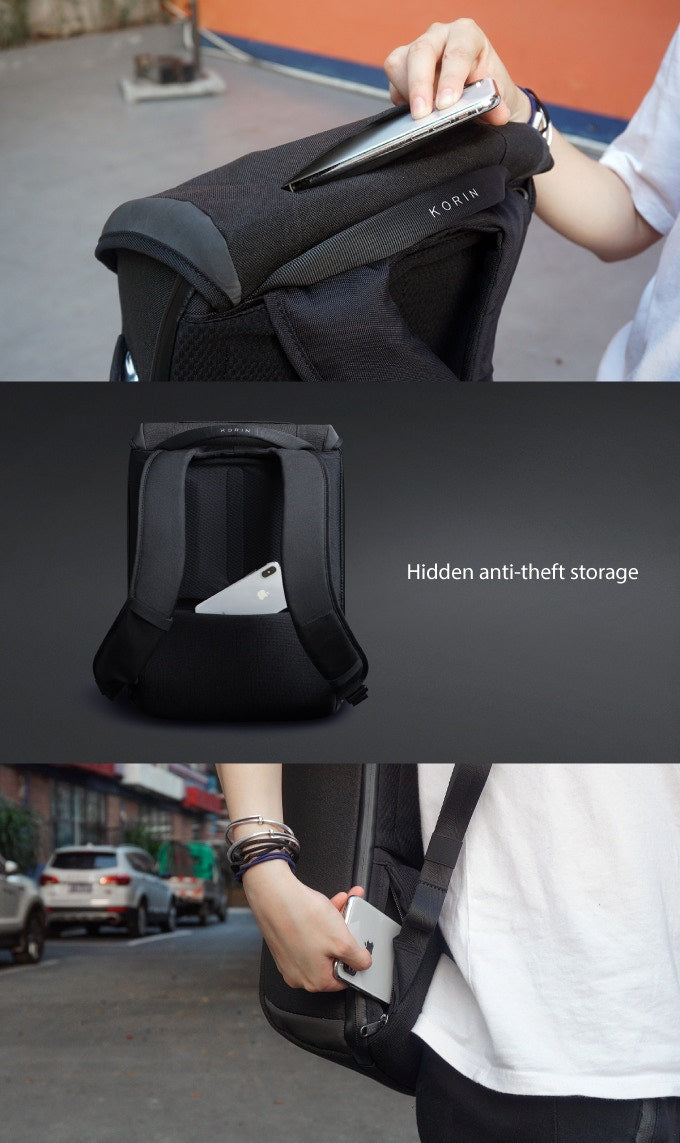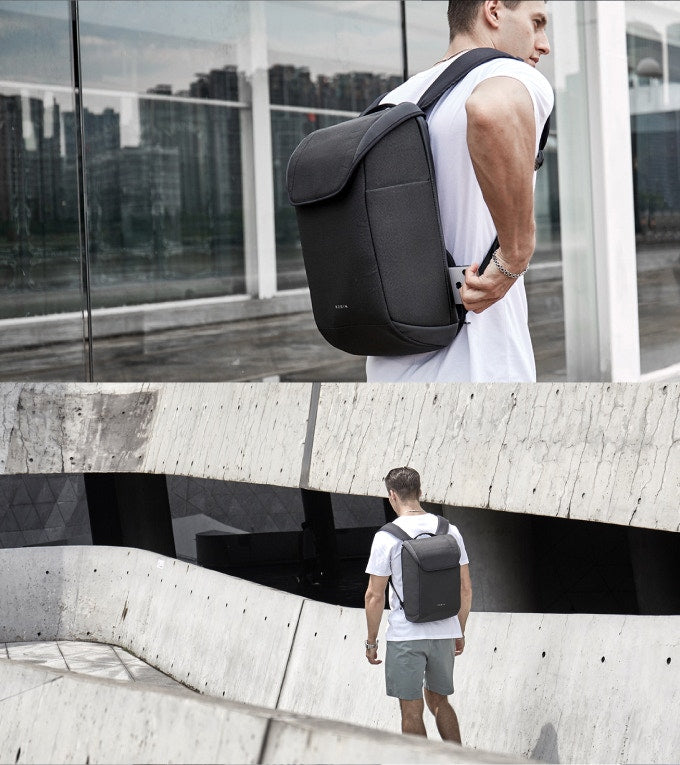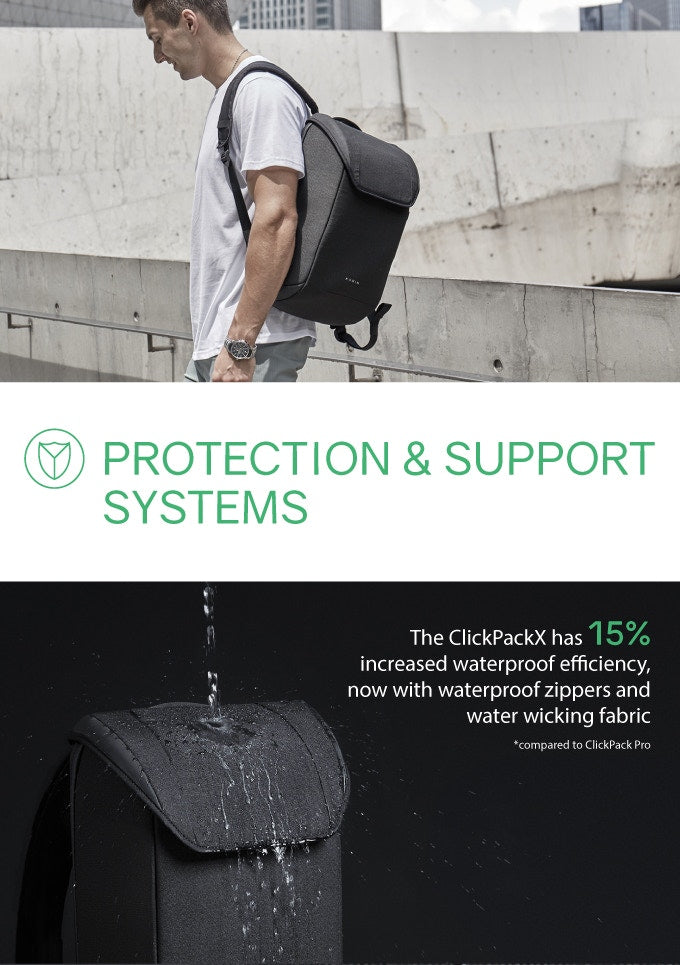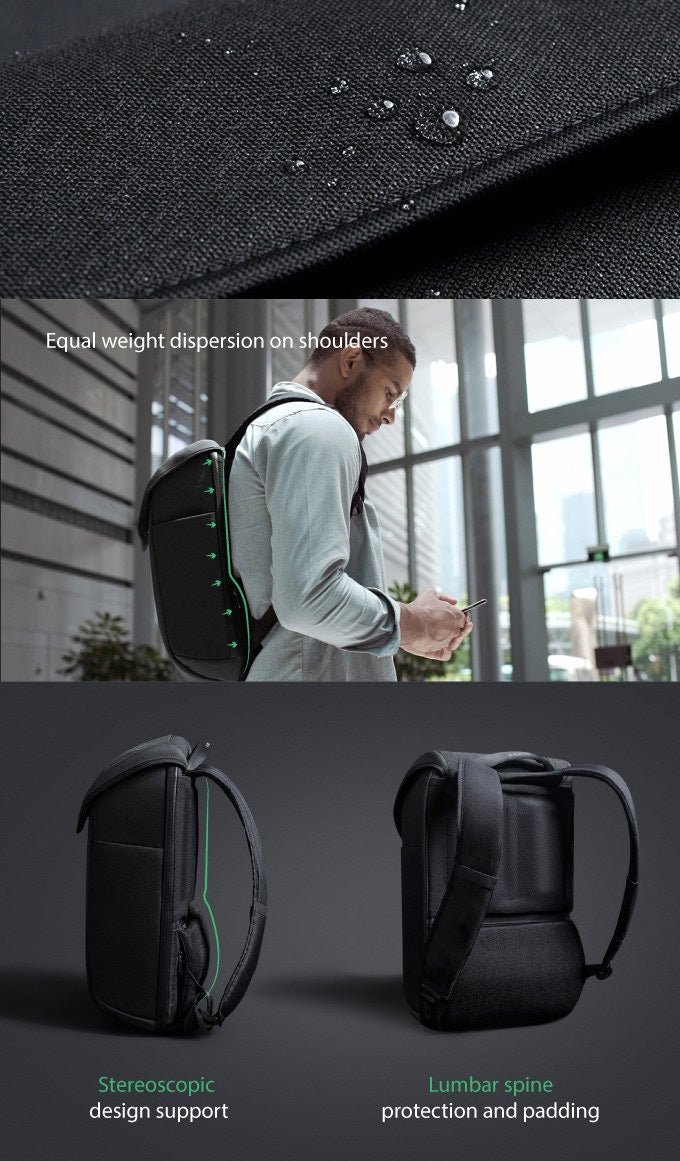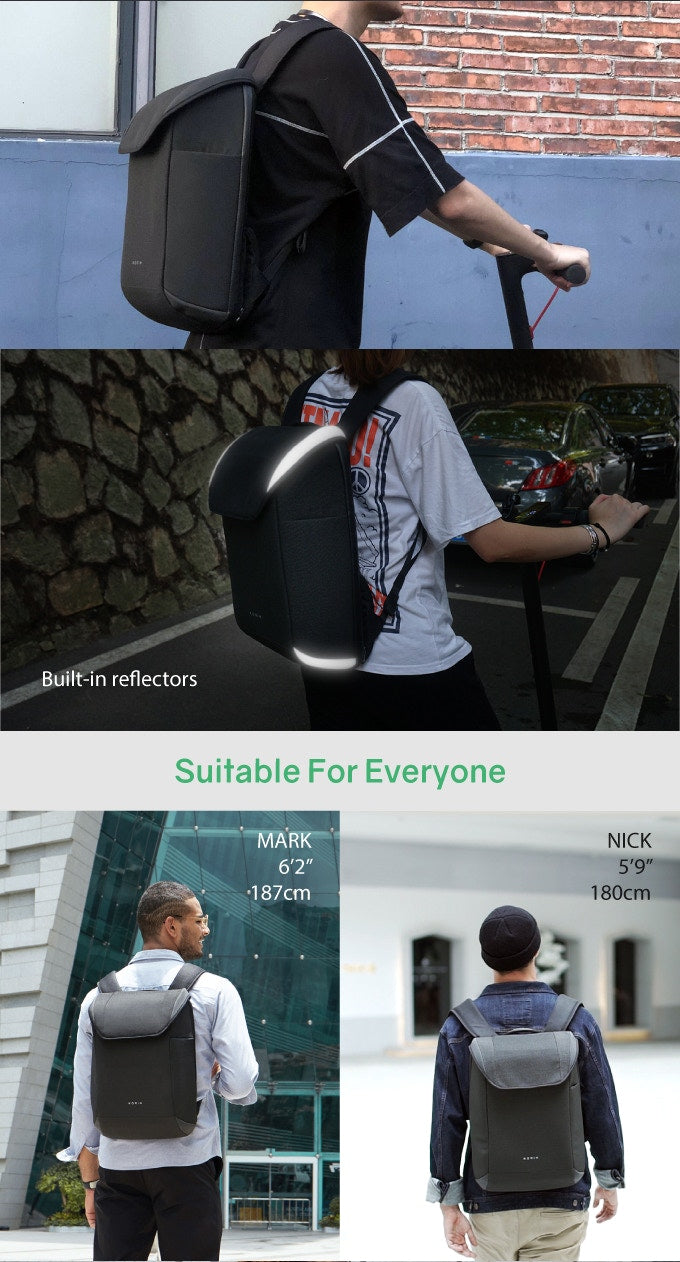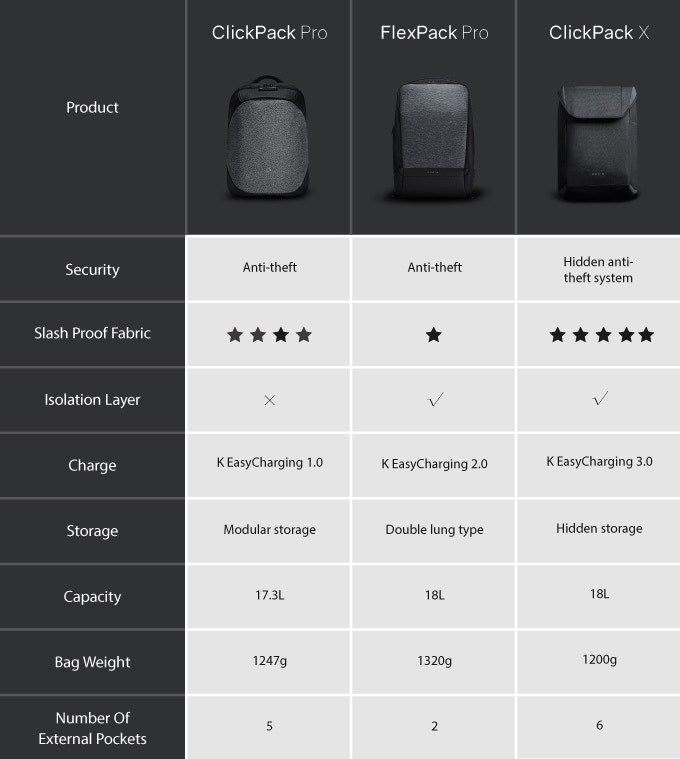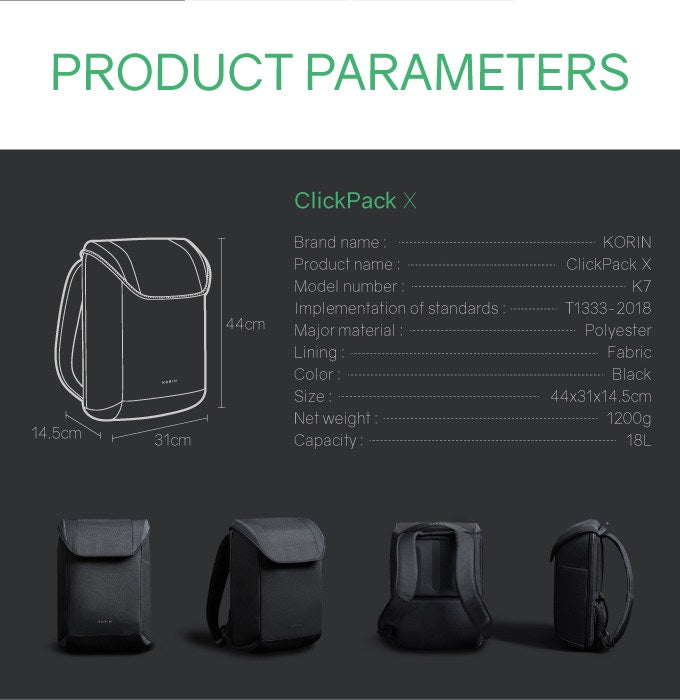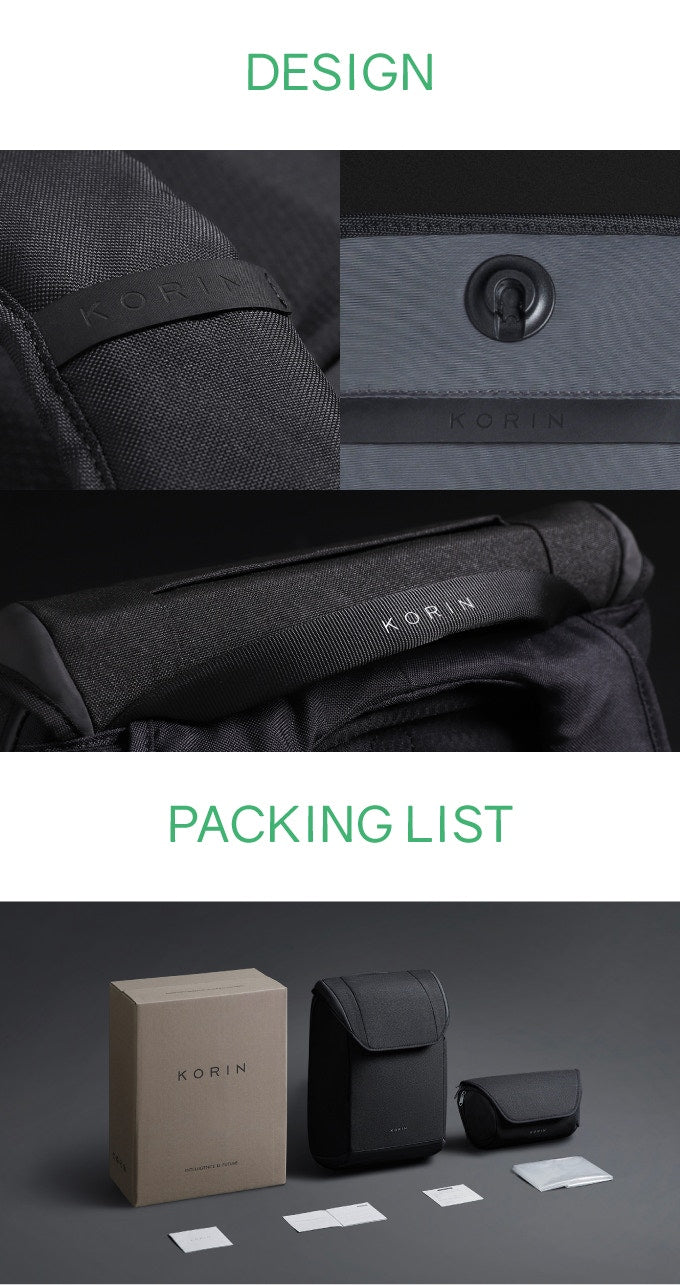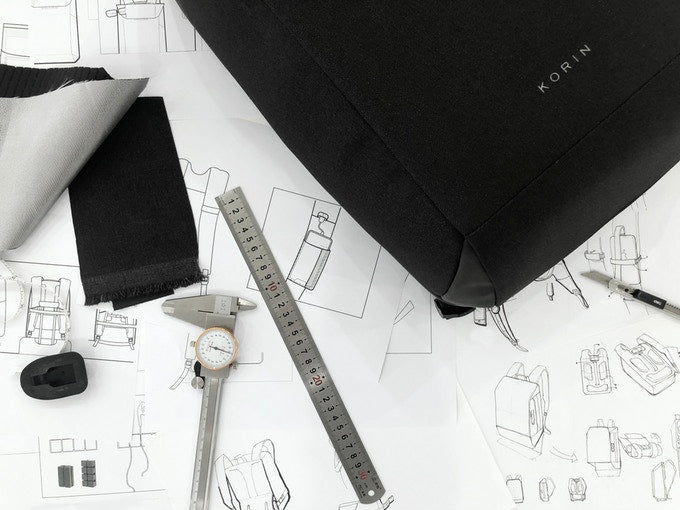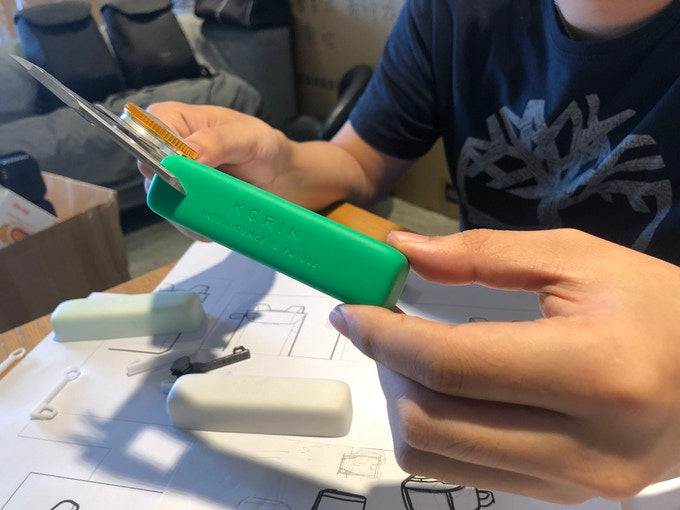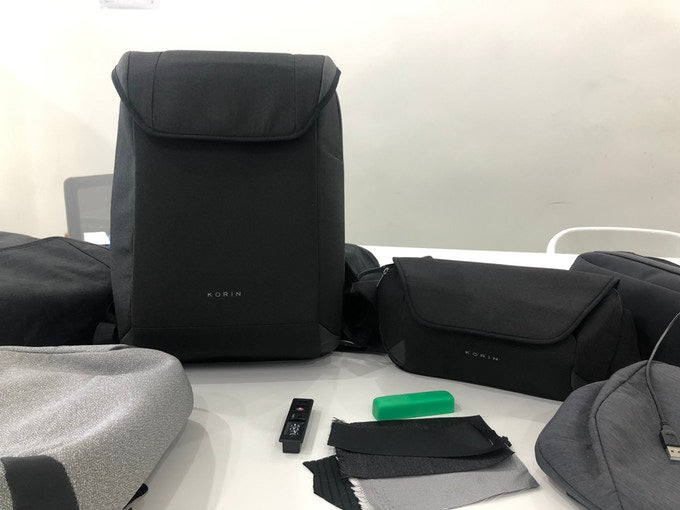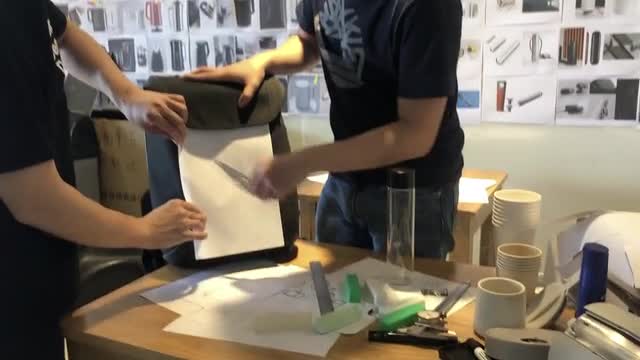 Featured selling point
● The Best Seller in Kickstarter: reddot award 2019 winner; Good Design Award 2019, ClickPack X anti-theft backpack lets you enjoy the scenery.
● Korin ClickPack X: The best function anti-theft backpack. This anti-theft backpack uses a level 5 full-cut-resistant fabric, over 80% of the surface area is cut-resistant fabric, which is 30% more than ClickPack Pro. The safety is greatly improved, and storage, convenience, comfort and aesthetics are combined at the same time.
● More secure: triple anti-theft protection, equipped with retractable steel wire rope, hidden TSA combination lock and YKK Water-proof zipper, the maximum bearing strength is ≤50KG. (8RCW is a latest product launched by YKK, which is a zipper with double coli chain, it prevents the chain from being easily punctured with pens and other similar objects.)
● K EasyCharging 3.0 patented charging system: The original EasyCharging 3.0 charging system creates a new-generation commuting charging solution through a patented shoulder strap charging and data cable storage module, Making mobile charging more convenient.
● Scientific storage system: multiple accessory pockets and multi-purpose compartments inside the backpack, which can store 15.6-inch laptops; hidden cup pockets on the sides; hidden storage pockets on the back, no matter how much things are put, they are not deformed.